Animation
⭐⭐⭐⭐⭐ 4.8 (24 Ratings) | Taken by 175 Students
3D Design and Animation is a futuristic skill which is required for developing product knowledge, environment, landscapes amongst kids and helps kids enhance their creativity and improves their ideation.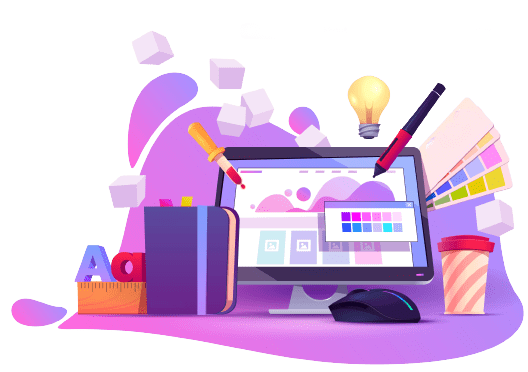 Fees
FIRST MONTH FREE!
1:1 Private: $159 / month
Bootcamp: $49 / month
On-Demand: $25 / month
4 classes / month
Cancel Anytime, No Commitments
Scheduling
Classes are 50 minutes long and can be scheduled anytime Monday-Sunday from 7am to 7pm PT. To begin, select Try a Free Class to signup. Our team will then match you and set up your first class!
Course duration : 4-6 months
Lesson: 50 minutes
Blank
Getting Started
Introduction to 2D Animation
Basic art & sketching
Fundamentals of Computer & internet
Adobe Animate CC
Interface, Tools Keyboard, Shortcuts and and Document Settings
Drawing Tools, Symbols and Library
Frame by Frame Animation with Onion Skin
Classic, Motion and Shape Tween
Creating Stick Animations
Character Walk Cycles
Creating Animal Walk Cycles
Character Body Movements and Facial Expressions
Character Ringing
Working with Sound
Auto Lip Sync
Text Animation
Creating Special Effects-Snow, Fire and Rain
Working with Camera Tool
Working with Buttons and Action Panel
Advanced 2D Animation
How to Animate a Story for Given Script
How to Create Motion Graphics on given Concept
How to Make an Ex plainer Video
Basic Video and Audio Editing
Adobe Premiere Pro CC
Adobe Audition CC
Projects and Portfolio
Create a Short Animated Story
Create an Arced Game
Final Portfolio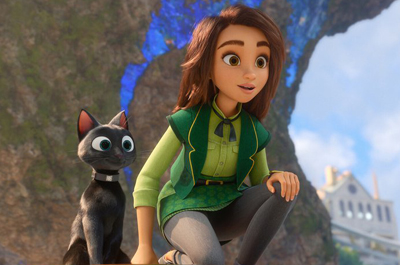 This course is for students who are fascinated by animations and want to combine their creativity with the skills they learn to produce amazing creations.
This course is perfect for students who love to draw and sketch. Students will learn Adobe Photoshop, Illustrator, Animate CC, and Toon Boom Studio amongst other industry softwares.
After completing this course, students are able to create short animated videos and films.
Online Courses for 14+ Kids to Make Them Future-Ready
Let your kid(s) learn 21st century skills with wise structured online courses to be future ready.
More Courses You Might Like
Gain the fundamental skills needed to be a graphic designer. Communicate through image-making and typography.
---
1:1 | On Demand | 1:6 | Age: 15-21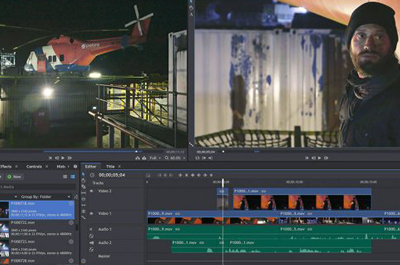 Learn to modify existing videos and give them a professional quality appeal with video editing courses taught by top rated professionals.
---
1:1 | On Demand | 1:6 | Age: 15-21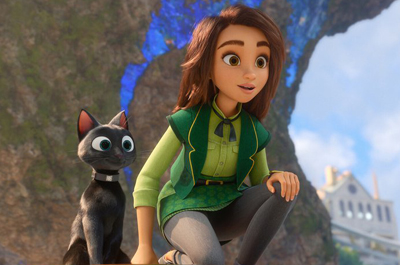 The VFX & Animation course trains the students to be an expert in VFX, animation, digital filmmaking etc.
---
1:1 | On Demand | 1:6 | Age: 15-21
Find an online
 

coding

 

class that fits your schedule & needs
Expert-Designed Curriculum