Digital Marketing & Social Media Marketing Courses
AGES 18-21
Accelerate your career with new age marketing skills in the digital world. Master SEO, SEM, SMM, Display, SEO, Analytics, Content, Branding and more.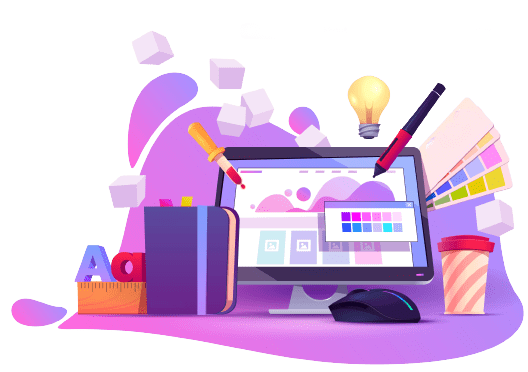 Find an online
 

Digital Marketing

 

class that fits your schedule & needs
Online learning tailored to you. Get matched with a vetted instructor who fits your learning style & interests and dive deep into our most popular courses in private 1:1 classes.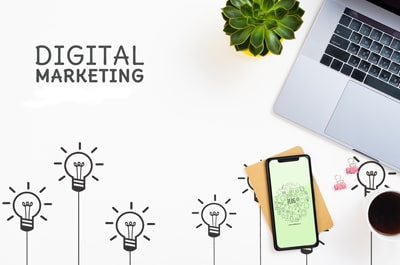 Learn Digital Marketing all Basic Modules like  SEO, Email Marketing, Affiliate Marketing, Monetization etc. in this Course.
---
1:1 | On Demand | 1:6 | Age: 18-21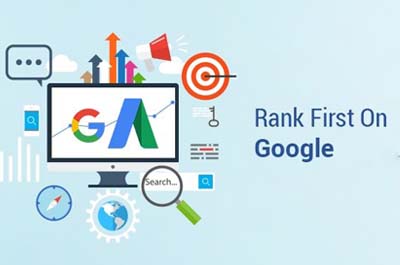 Learn Google Organic & Paid marketing and Conversion Techniques in this Course.
---
1:1 | On Demand | 1:6 | Age: 18-21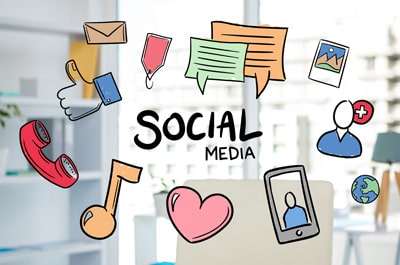 Learn Social Media Marketing all Basic Modules like Facebook, Instagram, Twaitter, LinkedIn organic marketing in this Course.
---
1:1 | On Demand | 1:6 | Age: 18-21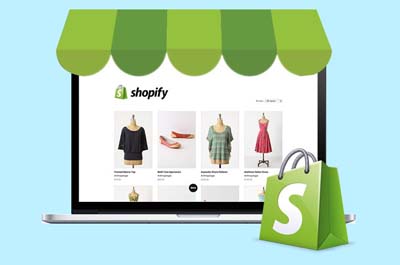 Learn Shopify Store Development and Management in this Course.
---
1:1 | On Demand | 1:6 | Age: 18-21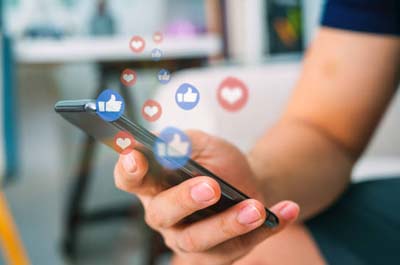 Learn Facebook, Instagram, WhatsApp Paid Marketing and Conversion Techniques in this Course.
---
1:1 | On Demand | 1:6 | Age: 18-21
Digital marketing, also known as online marketing, refers to advertising delivered through digital channels to promote brands and connect potential customers using the internet and other forms of digital communication such as:
Search engines
Websites
Social media
Email
Mobile apps
Text messaging
Web-based advertising
In-short, if a marketing campaign is using any of the above online media channels, it is digital marketing.
Consumers today rely heavily on digital means to research products. Some 77% of customers research a brand online before engaging with it, according to HubSpot Research. Meanwhile, 51% of consumers say they use Google to research products before buying.
Expert-Designed Curriculum
Learn more about the Digital Marketing Courses we teach
Digital marketing, also called online marketing, refers to all marketing efforts that occur on the internet.
Businesses leverage digital channels such as search engines, social media, email, and other websites to connect with current and prospective customers. This also includes communication through text or multimedia messages.
At this stage, digital marketing is vital for your business and brand awareness. It seems like every other brand has a website. And if they don't, they at least have a social media presence or digital ad strategy.
Digital content and marketing is so common that consumers now expect and rely on it as a way to learn about brands. Because digital marketing has so many options and strategies associated with it, you can get creative and experiment with a variety of marketing tactics on a budget.
Digital marketing is defined by the use of numerous digital tactics and channels to connect with customers where they spend much of their time: online. The best digital marketers have a clear picture of how each digital marketing campaign supports their overarching goals.
And depending on the goals of their marketing strategy, marketers can support a larger campaign through the free and paid channels at their disposal.
If people don't know about your business, they can't become your customers. Social media boosts your visibility among potential customers, letting you reach a wide audience by using a large amount of time and effort. And it's free to create a business profile on all the major social networks, so you have nothing to lose.
Here are the five reasons of importance of social media marketing in business:
Cost-Effective
Engaging Customers
Improves Brand Loyalty
Increases Traffic
Enhances SEO Rankings
Today, it is almost impossible for any business to thrive without a social media presence. It is a low-cost method of connecting with customers and creating brand awareness. Regular updates of the right social media marketing strategy will lead to an increase in traffic, a better SEO, improvisation in brand loyalty and much more. So take the first step and create a profile, the earlier you start, the faster you will see growth in your business.