Graphic Designing, Video Editing & Animation Courses
AGES 14-18
Learn graphic design, video editing, and animation to become a well-rounded digital designer. Our project-based courses are led by top designers and are available online.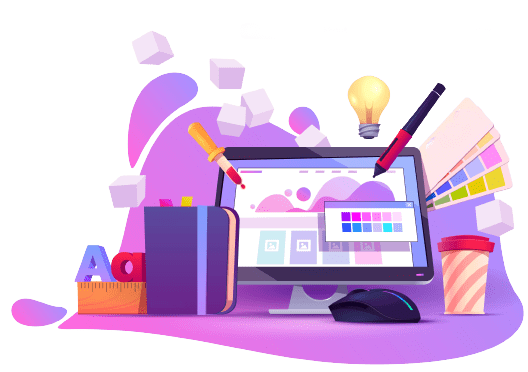 Why is Graphic Design so Important for Kids?
Graphic design is all around us. Beyond our computers, design is found everywhere. From logos and fonts on stores, to billboards we drive past, our world as we know it is heavily influenced by the designs of others. Essentially, graphic design is just visual communication.
As the saying goes 'A picture is worth a thousand words', Graphic design is how we speak to others and get messages across without having to say much.
Find an online
 

Graphic Design, Video Editing & Animation

 

class that fits your schedule & needs
Online learning tailored to you. Get matched with a vetted instructor who fits your learning style & interests and dive deep into our most popular courses in private 1:1 classes.
Gain the fundamental skills needed to be a graphic designer. Communicate through image-making and typography.
---
1:1 | On Demand | 1:6 | Age: 15-21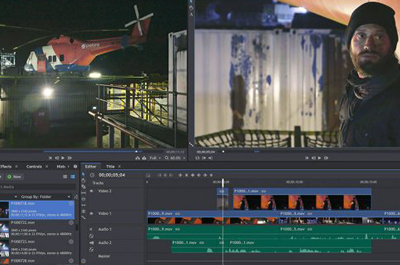 Learn to modify existing videos and give them a professional quality appeal with video editing courses taught by top rated professionals.
---
1:1 | On Demand | 1:6 | Age: 15-21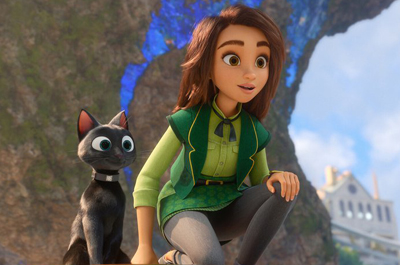 The VFX & Animation course trains the students to be an expert in VFX, animation, digital filmmaking etc.
---
1:1 | On Demand | 1:6 | Age: 15-21
Expert-Designed Curriculum
Learn more about the Graphic and Animation Courses we teach
What is Graphic Designing?
Graphic design is the craft of planning and creating visual content to communicate ideas and messages. Graphic design is everywhere you look in the digital age — from billboards to cereal boxes to mobile apps. Through incorporating different elements and principles, these designs can influence our perception and emotions.
Graphic design is also known as communication design, and Graphic Designers are essentially visual communicators. They bring visual concepts to life, most commonly through graphic design software, and inform or engage consumers through text, graphics and images.
Graphic design is one way that companies connect with consumers. Design can be used to promote and sell products, to convey a message, or to develop a brand identity. Though some graphic design has a commercial purpose, Graphic Designers combine art and business, so the creative process is informed in part by business goals.
Video editing is the process of piecing together video clips, images, and sounds to create a movie. Nowadays, this is usually done on a computer with fancy video editing programs called non-linear editors, or NLE's. All that means is that you can view, cut, and arrange digital video in any order without the need to play through the whole thing.
When movies were edited on film, editors had to chop up the film with a razor blade and attach the pieces end to end to make a movie. That's why editing is sometimes called cutting. In fact, a lot of video editing lingo is carried over from the old film cutting days. For example, the file organization systems in a digital editor are called bins because film canisters were once stored in bins during the editing process.
Video editing is also sometimes referred to as post-production. Movie making is typically split into three stages: pre-production, production, and post-production. Pre-production is the beginning phase where the script is written, the crew is established, and the shots are planned. Production involves shooting the video. Finally, post-production is where video editing, sound editing, and special effects happen.
VFX is a very creative field of study that allows you to spread your wings and explore limitless possibilities. Sky's the limit when you are passionate in this field. You can fetch a number of opportunities in India as well as abroad.
Film production is the broader concept with a boom in technology, you can spread your arms and grab more. Currently, VFXcan be chosen to enhance the characters in games, OTT platforms, education purposes, and many others. VFX are not only hunted for in India but also abroad.
An animator can acquire an opportunity to become an art director, flash animator, graphic designer, and 3D modeler. While the VFX specialist can grab positions such as Visual effects artists, matter painters, compositor, and layout artists.