Shopify eCommerce
⭐⭐⭐⭐⭐ 4.7 (132 Ratings) | Taken by 265 Students
With online transactions becoming the norm, Shopify is an ideal tool for those new to and those with experience in the world of online retail. Whether online or in person, Shopify can help you track sales, conduct transactions, and follow your inventory. Begin Shopify training on Coding Bytes Jr, and learn from experienced real world professionals.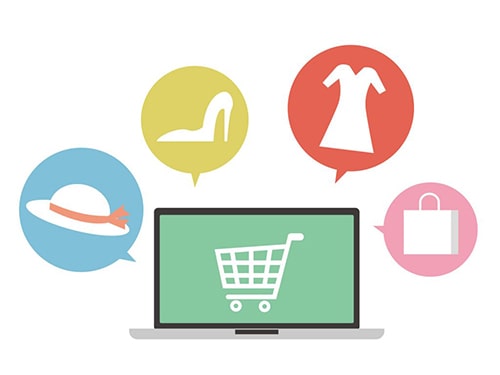 Course Content:
Introduction to Ecommerce
Shopify Plans
Shopify Store Development
Dropshipping Concepts
Dropshipping vendors
Build a fully functioning ecommerce store
Fees
FIRST MONTH FREE!
$89

  $49 / Month
4 Classes / Month
Duration: 3 Months
Scheduling
Classes are 50 minutes long and can be scheduled anytime Monday-Sunday from 7am to 7pm PT. To begin, select Try a Free Class to signup. Our team will then match you and set up your first class!
Course duration : 3 months
Lesson: 50 minutes
Online Courses for 14+ Kids to Make Them Future-Ready
Let your kid(s) learn 21st century skills with wise structured online courses to be future ready.
More Courses You Might Like
Gain the fundamental skills needed to be a graphic designer. Communicate through image-making and typography.
---
1:1 | On Demand | 1:6 | Age: 15-21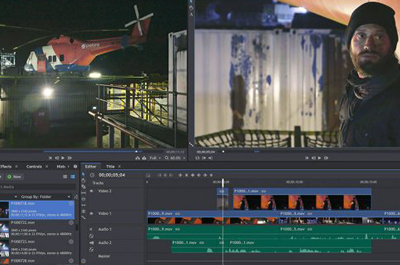 Learn to modify existing videos and give them a professional quality appeal with video editing courses taught by top rated professionals.
---
1:1 | On Demand | 1:6 | Age: 15-21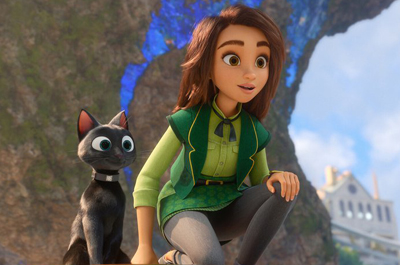 The VFX & Animation course trains the students to be an expert in VFX, animation, digital filmmaking etc.
---
1:1 | On Demand | 1:6 | Age: 15-21
Find an online
 

coding

 

class that fits your schedule & needs
Expert-Designed Curriculum